SOLUTIONS FOR YOU!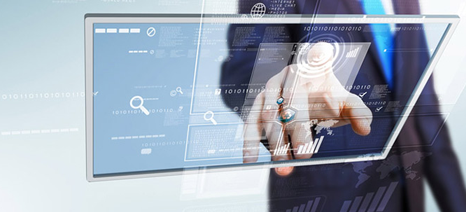 LLC Trigla
Company TRIGLA was founded in 1992 and now it is the leading company in development and manufacture of the wide range of laboratory instruments and processing equipment for different industries, successfully applied at the companies in Ukraine, Russia, Belarus, Poland, Kazakhstan, Azerbaijan and others.
The company has qualified stuff in automation and engaged in design and implementation of the automated process control systems for pulp and paper, woodworking, food, mining, agrarian and other industries.
OUR TEAM
Highly skilled support and assistance of our leading specialists contact the office of our company. Our competent and experienced specialists will always help you to reach Your objective applying the best technical solutions.
OUR CLIENTS
Our clients – are companies from various fields, markets and themes.