COMPLEX SUPPLY OF INDUSTRIAL EQUIPMENT AND AUTOMATION
As a partner of a number of foreign manufacturers, our company carries out direct deliveries of the following groups of equipment.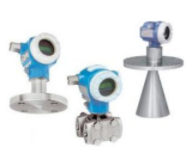 INDUSTRIAL AUTOMATION COMPONENTS.
Programmable logic controllers (PLC), equipment, operator panels, SCADA systems.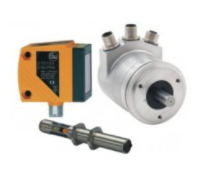 INDUSTRIAL SENSORS.
Inductive sensors, optical, ultrasonic displacement sensors, vibration sensors and acceleration, encoders, inclinometers.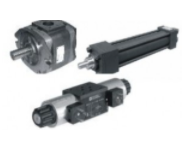 INDUSTRIAL HYDRAULICS.
Hydraulic pumps, pressure control valves, control valves, hydraulic cylinders.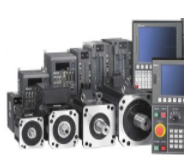 PROCESS INSTRUMENTS AND INSTRUMENTATION.
Continuous level and limit level sensors and, temperature sensors, pressure sensors, flow meters, recorders, devices measuring and analyzing liquid.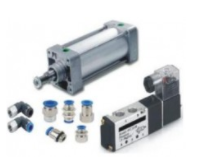 INDUSTRIAL PNEUMATICS.
Valves, pneumatic cylinders, and drive, fittings and tubing, vacuum equipment, lubrication and blowing.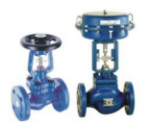 INDUSTRIAL VALVES.
Frequency converters, soft starters, DC drives, servo motors and gearmotors.