COMPLEX SOLUTIONS
Company activities includes supply of equipment, components, spare parts, supplies from manufacturers to breweries, alcohol, dairy, tobacco, machinery, petrochemical, metallurgical, automotive and other industries.
SUPPORT
For free of charge highly skilled support and assistance of our leading specialists contact the office of our company. Our competent and experienced specialists will always help you to reach Your objective applying he best technical solutions.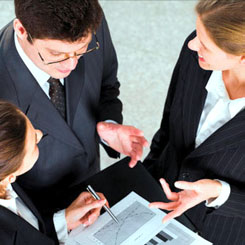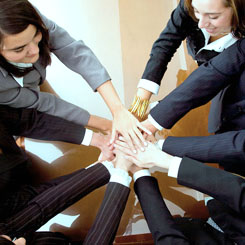 RELIABILITY OF SERVICES
Team of professionals who are able to quickly and efficiently solve tasks and respond to the modern needs of the market. As of 2010 the company "Trigla" performed more than 100 projects, established a large number of equipment, performed warranty service, and, in parallel, was involved in development and implementation of new projects and services.
We look forward to see You our client and do our best to justify the confidence reposed in us!